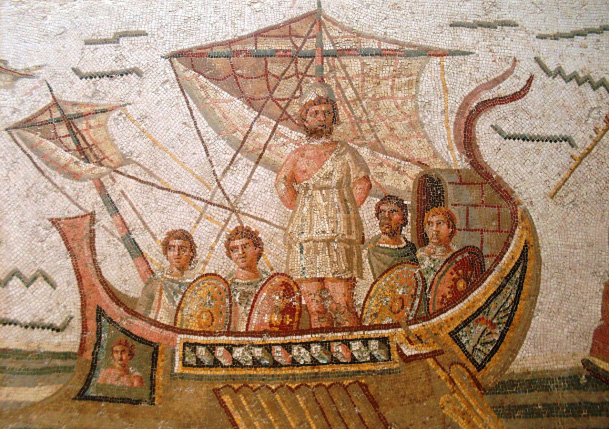 Djerba island,
In North Africa and more precisely on the South of the Mediterranean Sea, we find the island of Djerba
The Island of the Lotus-Eaters: Odyssey Drug Island Djerba was the lair of the lotus-eaters, Odyssey island, where addictive lotus plants grew. Odysseus encountered the lotus-eaters on his long journey home.
They offered him and his men food. But, unknown to them, the lotus there were all happily munching and stripped them of all desires, leaving only the urge to ingest the fruit.

They were trapped on an island where time seemed to be forgotten. To further understand this, we must go back to Odysseus' Journey to Ithaca.
Around 587 BC. J.-C., the island welcomes Jewish refugees after the destruction of the Temple of Jerusalem to join the Berber tribes who practice Judaism in the island